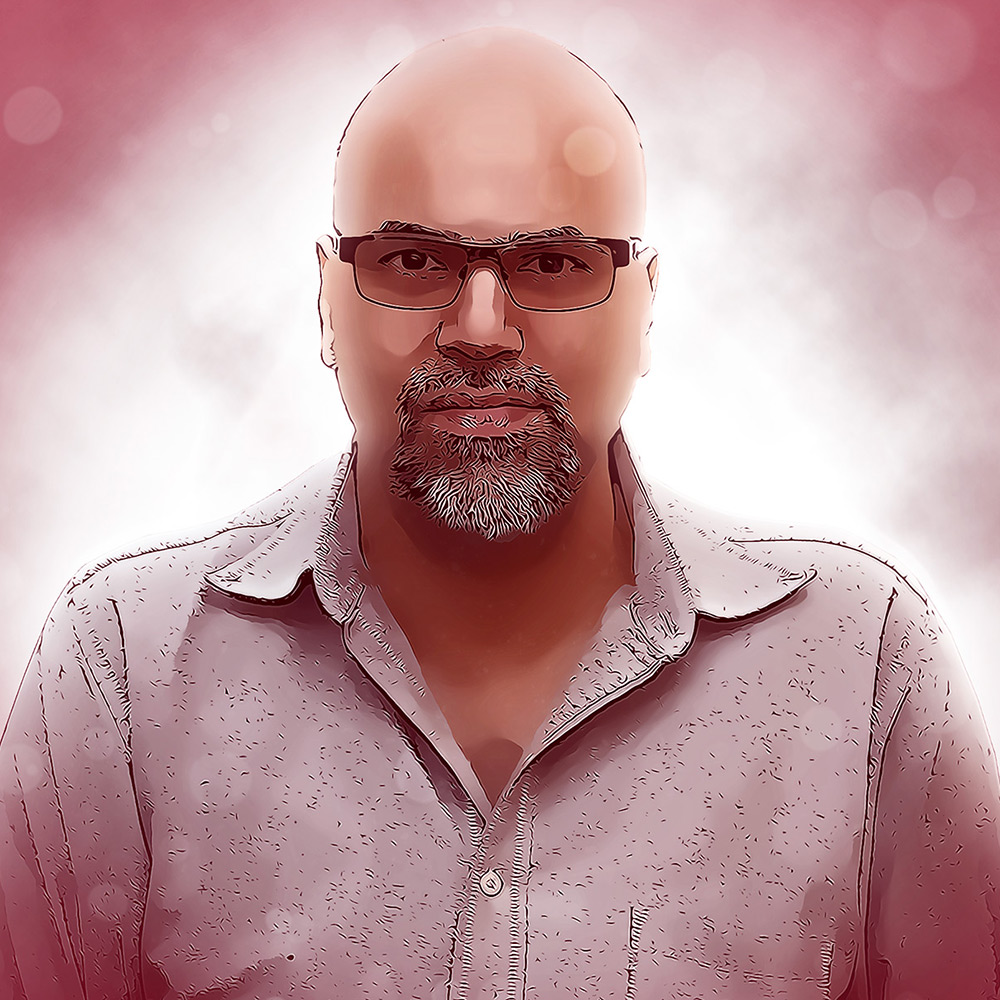 Sunny Rajpal
Aaron Ross
IT
Sunny Rajpal was appointed Chief Information Officer for DigDev Direct in April, 2009. He is responsible for the strategic use of Information Technology (IT) resources for DigDev Direct.  He is also responsible for Data Integrity and Business Applications. Sunny spent many years in a broad range of IT positions, including Software Development and Database Administration. Throughout his career, he has had a tremendous track record of innovation and successful large-scale software projects allowing for productivity gains and competitive advantage. Prior to his joining DigDev Direct, he served as CTO for Come&Stay, Inc. Sunny is a graduate of Florida Atlantic University with a degree in Computer Science. He currently lives in Sunrise, Florida with his beautiful wife and their handsome son.
Professional programmer and coder
Graduated from F.A.U.
Degree in computer science
Team Member Q&A
---
Do you have a favorite quote or movie line?Yes
Favorite Sports team?Fins
If given a chance, who would you like to be for a day?Sofia Vergara (you know why)
Three words to best describe you:Immature, Flaccid and Depilate
What is the first thing you would buy if you won the lottery?M16