B2B Database & B2B Data Services
Do you sell products to businesses? Get the most up to date and comprehensive data to market your industry with DigDev Direct! We have millions of data profiles with tons of filters for you to pick through to make your campaign effective!
| 
Comprehensive and Accurate
We are pleased to provide you with the most comprehensive and accurate national business file, now available to you through our recently updated SaaS technology platform. By leveraging over 140 different data sources and utilizing our proprietary matching and quality algorithms, we provide you with the information necessary to grow your business profitably. Our lightning fast platform and intuitive interface will enable you to obtain the counts, reports and lists required to effectively grow your business.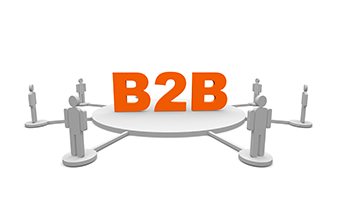 | 
Multi-Sourced Contacts
Our multi-sourced business reference and contact file contains an average of 42 million contact names at 19 million unique locations! It is compiled using traditional, non-traditional, unique and proven compiling methodologies to create a comprehensive business reference database for use by decision makers and corporate strategists.
| Data 
Segmentation
SIC
NAICS
Geography
Contact Title
Business Location
Business Name
Company Type
Number of Employees
Sales Revenue
Chain
Franchise
Government
Home Office
Minority Company
Small Company
Woman Owned
| Data 
Sources
Public Records
Federal & State Filings
Telephone Connects & Disconnects
Professional State Licensing Records
Association Data
Web & Internet Data Feeds
Shipping Records
Print Media Publications
National Business & Professional Directories
Corporate Filings
Self Reported Data (Corporate Updates)
Annual Reports (Public Companies)
Stock and Wire Services
Directory Maintenance (in return for data usage per controls)
Websites