Data & Email Appending Services
Reach out to your customers and keep them in the loop with a permission based email campaign. DigDev Direct can customize a campaign to effectively meet your goals or we can execute a plan you already have in place.
| 
Email Appending & Hygiene
Why the need to append your current customer database? With the increasing cost of direct mail, finding a cost effective way to communicate with your customers and known prospects is imperative to your continued prosperity. Our database appending services will help you overcome your online challenges, and help you succeed in today's competitive market place while allowing you the opportunity to obtain email addresses to reach customers through what has become an increasingly sought after, cost effective direct marketing medium.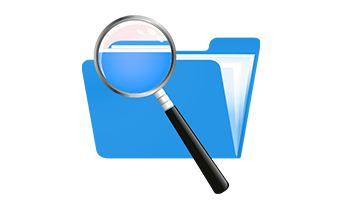 | The 
Benefits
Having your customers email address and/or mobile number will allow you to engage in multi-channel strategies that will result in higher campaign response rates over standalone channels such as postal mailing efforts.  Additionally, it will allow you to engage your customer in a one-to-one dialogue through multiple channels which increase not just the visibility of your brand but can significantly reduce your cost per conversion – especially because you own the appended data and can send to it and employ various multi or standalone channel strategies to effectively determine which is the best fit for your company and consumer.
By initiating an online relationship with your customers, in addition to your current offline channels of communication, you will:
Increase the value of your database
Generate higher response rates
Build customer relationships through multiple channels
Achieve the highest possible ROI
Gain the ability to measure the results from your online deployment instantaneously
Dramatically increase traffic to your web site