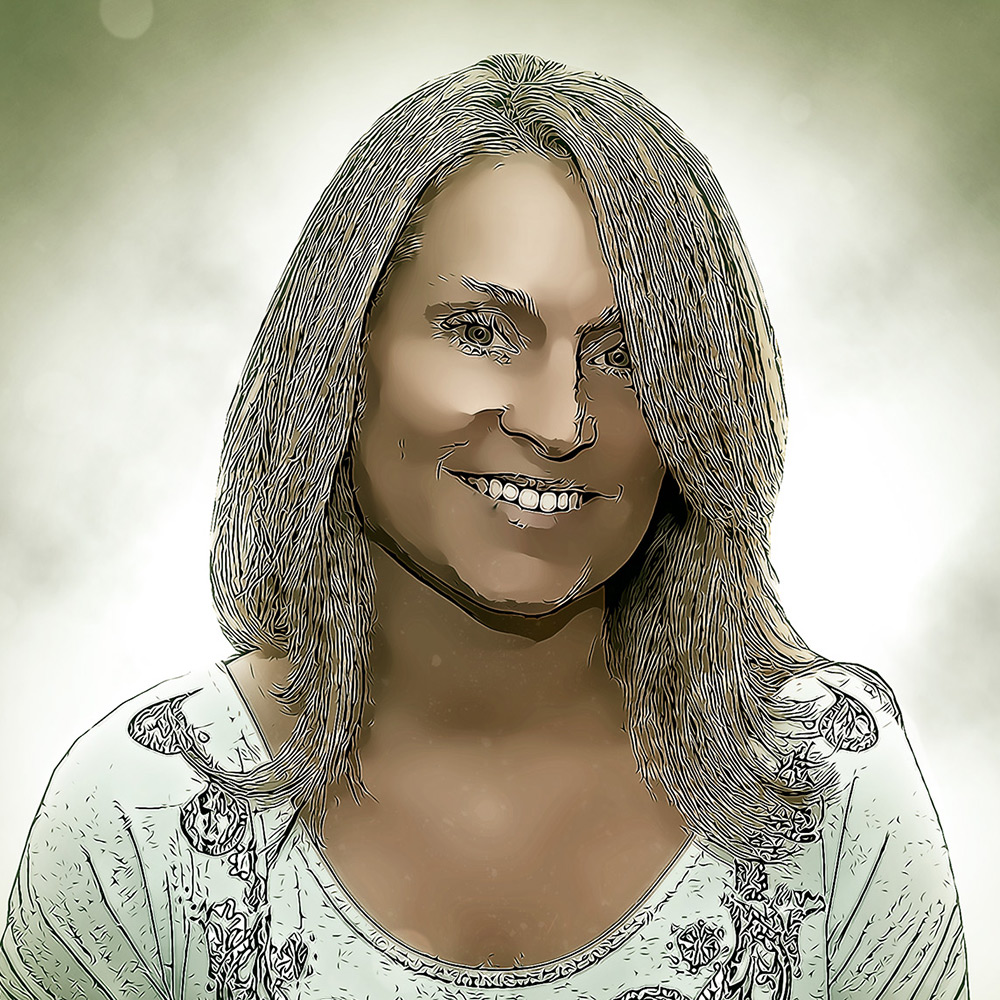 Rebecca Noble
Aaron Ross
Sales
Rebecca joined the DigDev Direct team in 2013 as Vice President of Development and brings with her a proven track record of strong management and organizational skills. She has an educational background in management and business has held executive positions at companies across a wide spectrum of industries, ranging from Database Technologies, Automotive, Financial and Advertising and Direct marketing. Using her effective communication and leadership abilities, Rebecca not only sets clear expectations and goals, but she motivates and encourages her team to successfully accomplish their end goals, never ceasing to help along the way. Rebecca believes that you can never stop learning or growing and is extremely excited about making an immediate positive impact to the team.
Rebecca serves on the Board of Directors for The Boys and Girls Club and tries to travel and experience different cultures whenever time permits. She was involved in competitive kick boxing for years and now use it as a means to stay fit and healthy. Rebecca tries to spend as much time as possible with her close friends and family as she believes they are what brings the most quality and joy to her life.
Quick Facts
Joined DigDev Direct team inearly 2013
Background in management and business
Rebecca serves on the Board of Directors for The Boys and Girls Club
Team Member Q&A
---
Do you have a favorite quote or movie line? You mean, you'll put down your rock and I'll put down my sword, and we'll try and kill each other like civilized people?
Favorite Sports team? Giants
If given a chance, who would you like to be for a day? Nostradamus
Three words to best describe you: Mediator, Practical, Empathetic
Your friends value you for your wisdom and good listening skills, when there is a dispute to settle or someone needs advice, you're among the first to know. You never rush through a job, instead you take your time and do it right the first time. Quality over quantity is a maxim you live by.
What is the first thing you would buy if you won the lottery? Investments