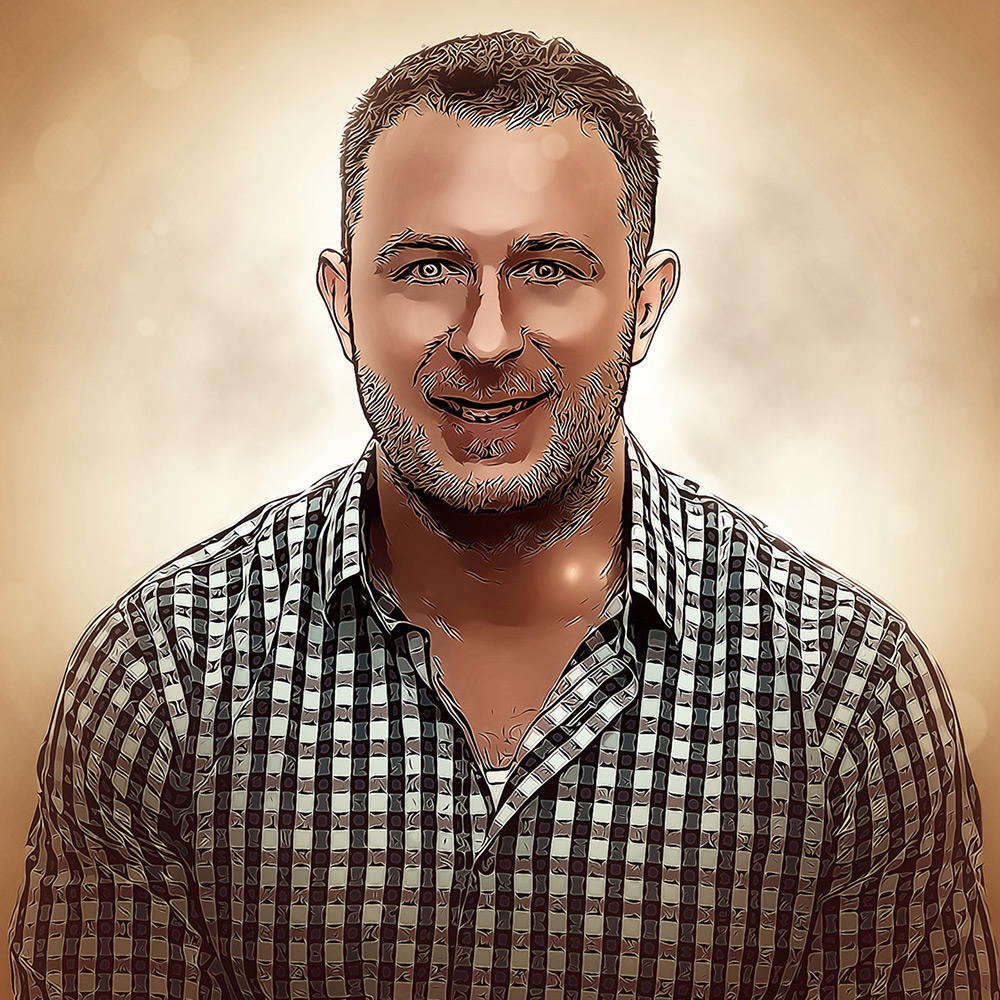 Mike Richmond
Aaron Ross
Executive
Michael has been involved in the digital interactive marketing industry for nearly 15 years. His experience in the digital marketing space stems back to his position of Vice President of Sales at Relation Serve Media where his responsibilities included the opening of and maintenance of national accounts, specifically those consisting of Fortune 500 Companies and Global Advertising Agencies. He generated millions of dollars in revenue on an annual basis and was instrumental to the growth of the company and its acquisition in 2006 by Come&Stay, Inc. Following the acquisition, Michael took on the position of Chief Operating Officer for US Operations for Come&Stay, Inc., where he was directly responsible for the implementation of many administrative and business development programs that contributed to the company's growth, while still growing and managing his portfolio of clients. Michael left Come&Stay, Inc. in 2008 to help launch DigDev Direct.
Michael currently lives in Boca Raton with his wife Rachel and their four children, daughters London Belle (7) and Quinn Story (1.5) and sons Hudson Edward (4) and Coss Legend (1.5), and Snacks, the family King Charles Cavalier.
Michael is a big adoption and foster care advocate and co-founded Adopting Hands (www.adoptinghands.com) in 2015. When he is not at work, he enjoys working out, traveling and spending time with his family.
Quick Facts
Michael has been with the company since it was opened
Has been interviewed on the Joe Namath show
Worked with many Fortune 500 companies
Team Member Q&A
---
1. Do you have a favorite quote or movie line? The saddest thing in life is wasted talent - Lorenzo, Bronx Tale
2. Favorite Sports team? Miami Hurricanes & NY Giants
3. If given a chance, who would you like to be for a day? Mark Cuban or Warren Buffet
4. Three words to best describe you: Hardworking, Loyal, Serial-Entrepreneur
5. What is the first thing you would buy if you won the lottery? I would force my mother and mother-in-law to retire and then help fund child adoptions