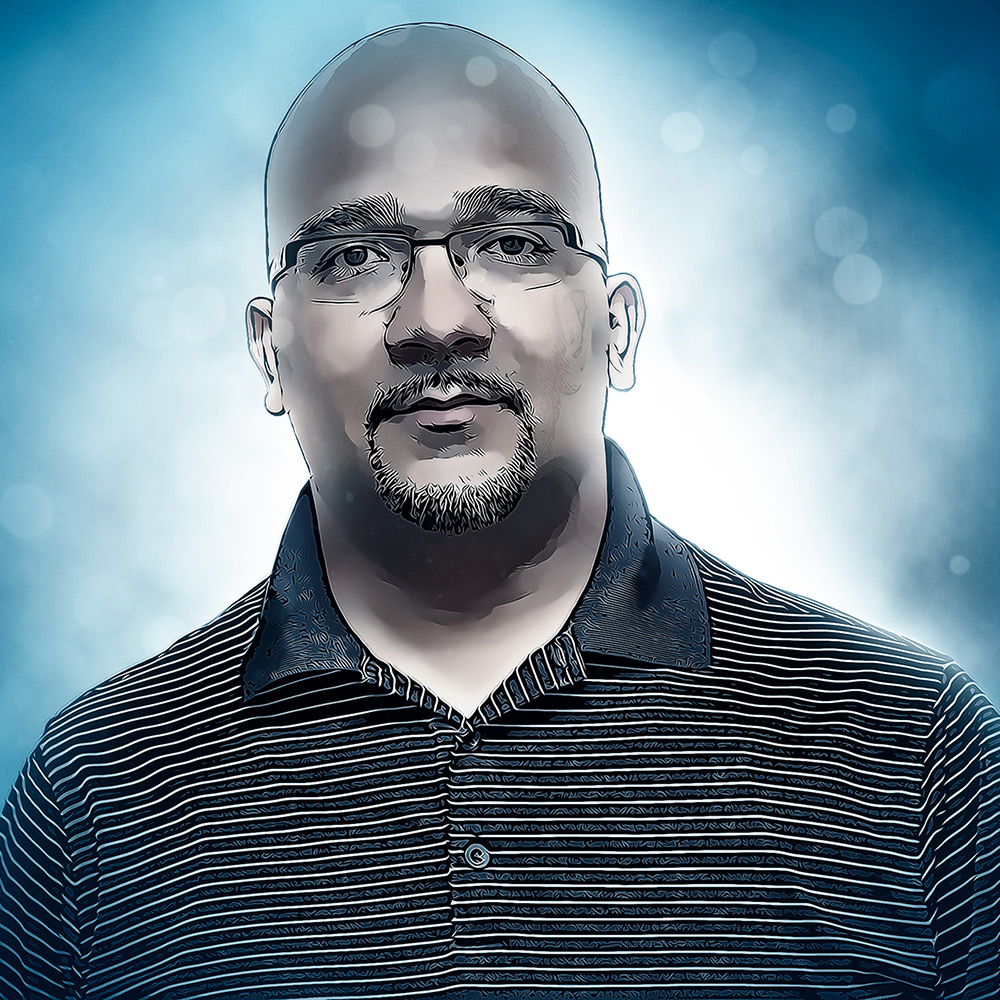 Felix Herrera
Aaron Ross
Sr Graphic Designer
Felix is a Buoyant, waggish, efficacious, indefatigable, demiurgic,  self-made thousandaire! A true example of an eximious work ethic. A beacon of light found in a wasteland of mediocrity.
Team Member Q&A
---
| What is your favorite quote or movie line? 
"I guess it comes down to a simple choice, really. Get busy living or get busy dying" - Andy Dufresne, The Shawshank Redemption
| Who is your favorite sports team?
The New York Yankees!

| If given a chance, who would you like to be for a day?
Amancio Ortega (if you don't know, you better ask somebody, or google him)

| What three words best describe you?
Loud And Spanish
| What is the first thing you would buy if you won the lottery?
A 1985 Vintage GI Joe USS Flagg Aircraft Carrier, what kid didn't want this...
---