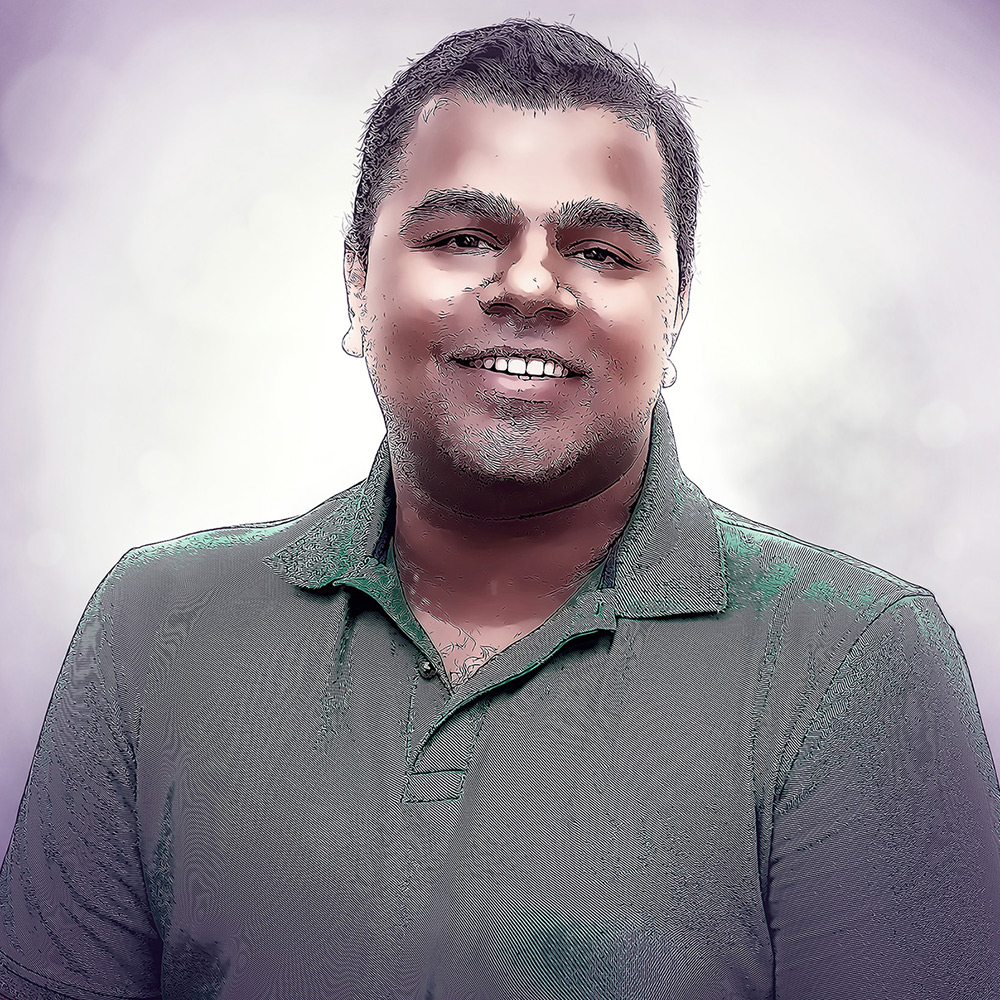 Dennis John
Aaron Ross
Head of Digital
Dennis has over 10 years of experience in the field of Digital Marketing and Search Engine Optimization. He joined the DigDev Direct Team in 2012. After graduating from Institute Of Management & Technology with an MBA in IT & Supply chain management, he has gone on to service local companies and big name global brands. He is an Ex. Google employee and discovered a passion for internet marketing where he helps clients achieve their business goals and is no stranger to high caliber work and efficient timelines. Now, with DigDev Direct as the "Head of Digital Media", he looks to take his vast knowledge and experience of all things "digital" and deliver the best strategy to execute SEO, Adwords & Social Media initiatives.
Quick Facts
SEO for over 10 years
Ex. Google Employee
Google certified
Degree in information technology
Team Member Q&A
---
Do you have a favorite quote or movie line? "The greatest revenge is massive success." - Les Brown
Favorite Sports team? Manchester United
If given a chance, who would you like to be for a day? Elon Reeve Musk
Three words to best describe you: Professional, Thoughtful, Logical
What is the first thing you would buy if you won the lottery? More schooling, to make the most of what I have left.